Get your Ticket Dismissed Today!
Enroll Now
Defensive Driving

100% Online $25

TDLR Approved
Sign up
Complete your course
Dismiss your ticket
You can register with an email address and a password.
We may ask for more information after you purchase a course.
Sign Up

Texas Defensive Driving
This is the lowest price allowed by Texas law!
$25
Add to Cart
Driving Course & Record
Save time and purchase both together!
$44.95
(Most Popular)
Add to Cart
Courses for Defensive Driving
We created CoursesforDefensiveDriving.com to encourage safe driving behavior and
promote good habits in our students, helping to reduce traffic collisions on the road.
1 (800) 674-8110 Hablamos español
Texas Defensive Driving State approved Course.
Dismiss Your Ticket Today!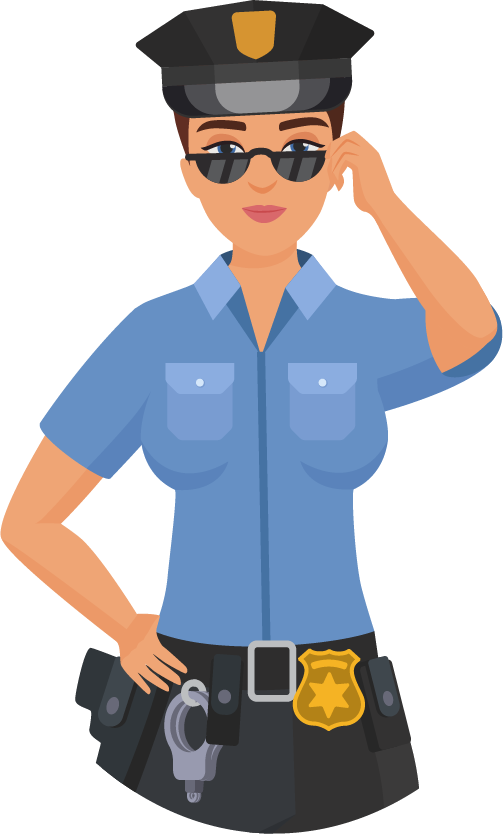 We are committed to delivering high-quality driving safety instruction to all our students in a comprehensive, simple and easy to follow course.
Courses for Defensive Driving was designed to motivate the continued development of traffic-related competencies and skills.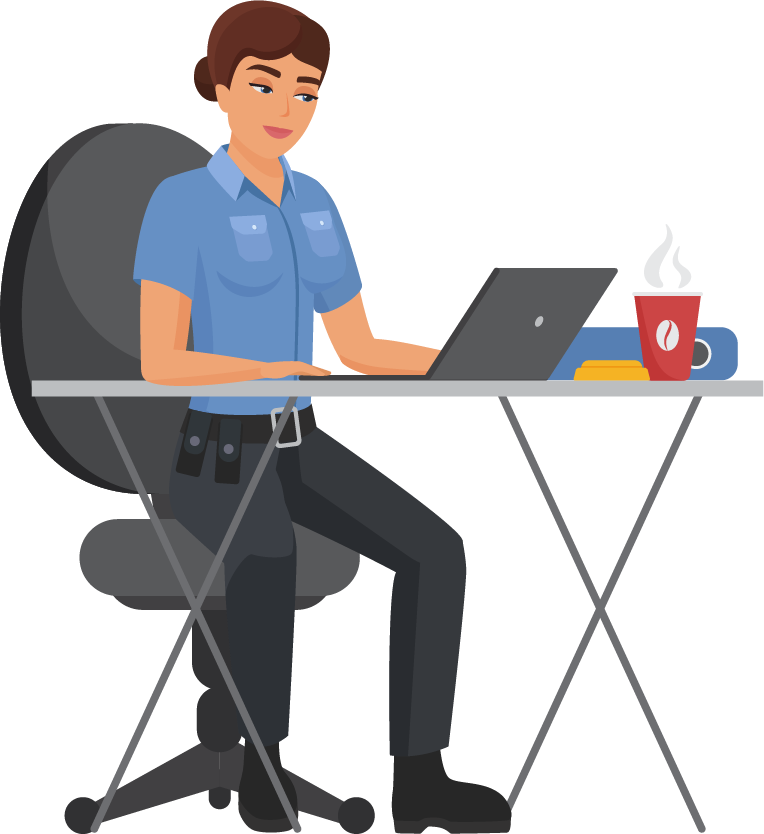 We take pride in delivering our courses in a seamless fashion and having the most user-friendly experience available on the web.
Defensive Driving in the state of Texas
Looking for a convenient and effective way to improve your driving skills and stay safe on the road? Look no further than Courses for Defensive Driving! Our online courses are designed to help you become a safer and more confident driver, no matter your experience level. With engaging and interactive content, you'll learn essential defensive driving techniques, traffic laws and regulations, and more.
Sign up and purchase
Complete your course
Dismiss your ticket
Whether you're a new driver looking to build your skills, or an experienced driver who wants to refresh your knowledge and stay up-to-date with the latest safety trends, our courses are the perfect solution. And with 24/7 access from any device, you can learn at your own pace, on your own schedule. Plus, our courses are approved by the Texas Department of Licensing and Regulation state authorities, meaning you can earn a certificate of completion that may qualify you for insurance discounts or other benefits.
Simply register for Courses for Defensive Driving, purchase your course, and complete. All of our courses are structured in an easy to follow format.
Our $25 course is not only the lowest price allowed by Texas, it it also the shortest approved course they will allow! Finish in as little as 6 hours!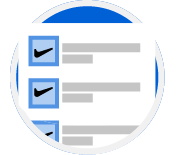 Final exams are stressful. That's why we don't have one!
We will submit your results to the state within 24 hours of completion!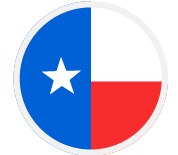 Our course is approved by the TDLR (Texas Department of Licensing and Regulation) and is accepted in every court and county in Texas for traffic dismissal.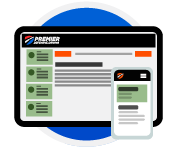 We strive for excellence in customer service: if you are not 100% satisfied with our services, we will provide you with a refund.